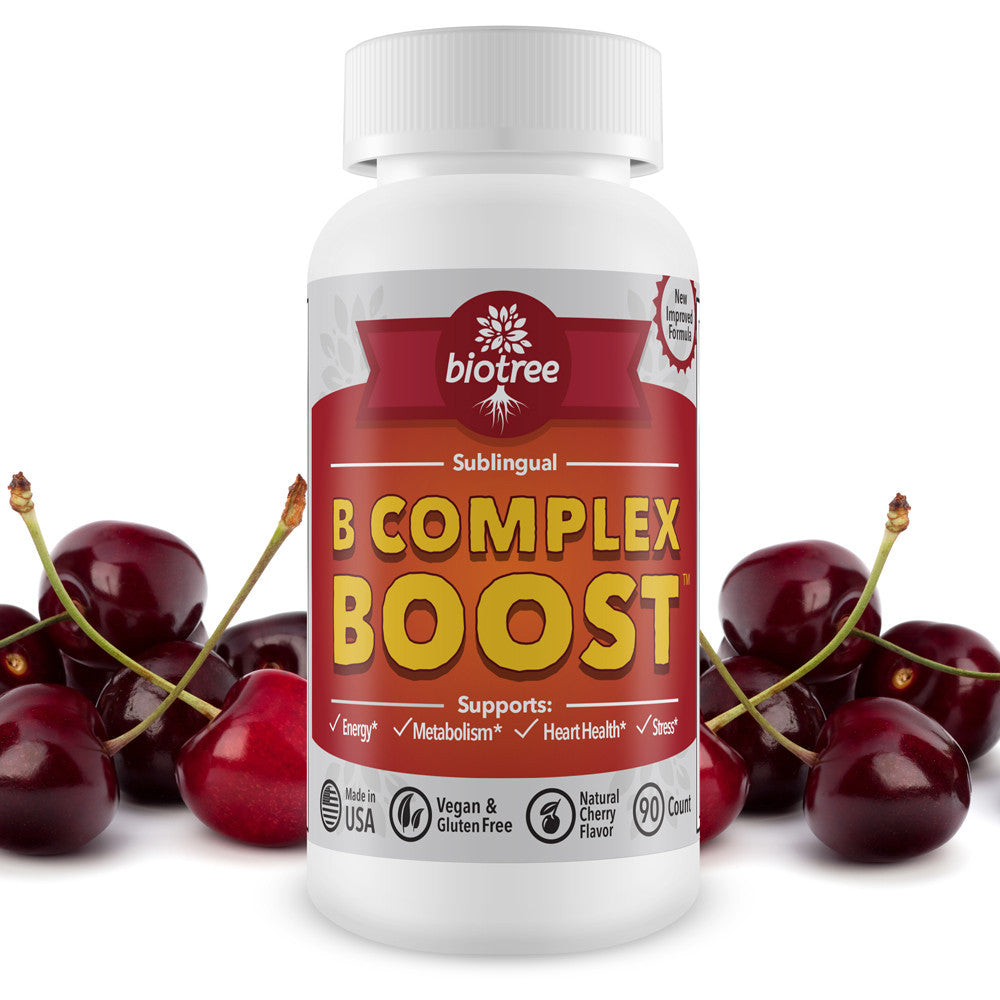 Natural Cherry flavored sublingual vitamin B 12 complex - B Complex taken sublingually (under the tongue) aids in maximum absorption so be careful if a B complex is not sublingual
Supercharge Your Metabolism and Energy Levels - No Side Effects* --- One of the major functions of B Vitamins is assisting in the proper digestion of food. B vitamins help convert carbs, proteins and fats into energy. Basically, B vitamins help your body become more efficient and effective at transitioning the food you eat into more games of pickup basketball, more time play hiding seek with the kids and make you less likely to pull your hair out after a 3 hour meeting with your boss.
Supports Energy levels, heart health, and reduces stress* --- B vitamins, particularly vitamin B-6, vitamin B-12, and folic acid, are required for the proper formation of red blood cells, which deliver oxygen to the body's tissues.†
Formula is Vegan, Vegetarian, Gluten Free, Caffeine Free
100% satisfaction guarantee -- Made in an FDA Registered Facility in the USA.
Select Your Package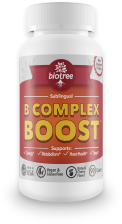 1 Bottle - $ 23.00 per bottle
Most Popular!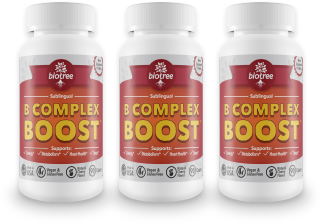 3 Bottles - $ 19.66 per bottle
You save 14%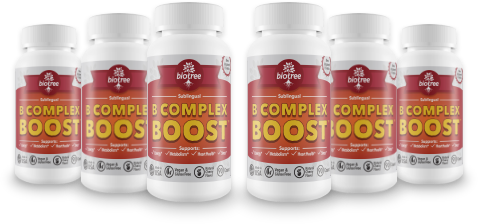 6 Bottles - $ 16.66 per bottle
You save 28%